Feng Shui will always be a cornerstone of what I do, but I recently realized that I particularly love helping entrepreneurs and creative souls reconnect with their Truth.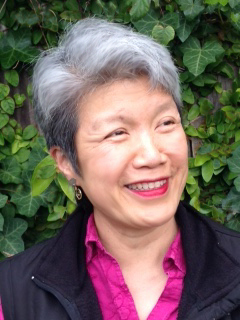 Here are some symptoms of people who have forgotten who they really are:
You're feeling disconnected from nature.
You're a sensitive person and often thrown off balance or feel overwhelmed by other people's energy.
 You're stuck, blocked or trapped in a situation or place that feels too small.
 You hit the wall with your creative process a long time ago and let go of pursuing your dreams.
Kathryn was thorough, well-organized and practical. Her personal background and professional training obviously provided her with the ability to consider multiple factors simultaneously. . . . Kathryn's recommendations for my office space were clearly presented, easily implemented and worked well with my own proclivities.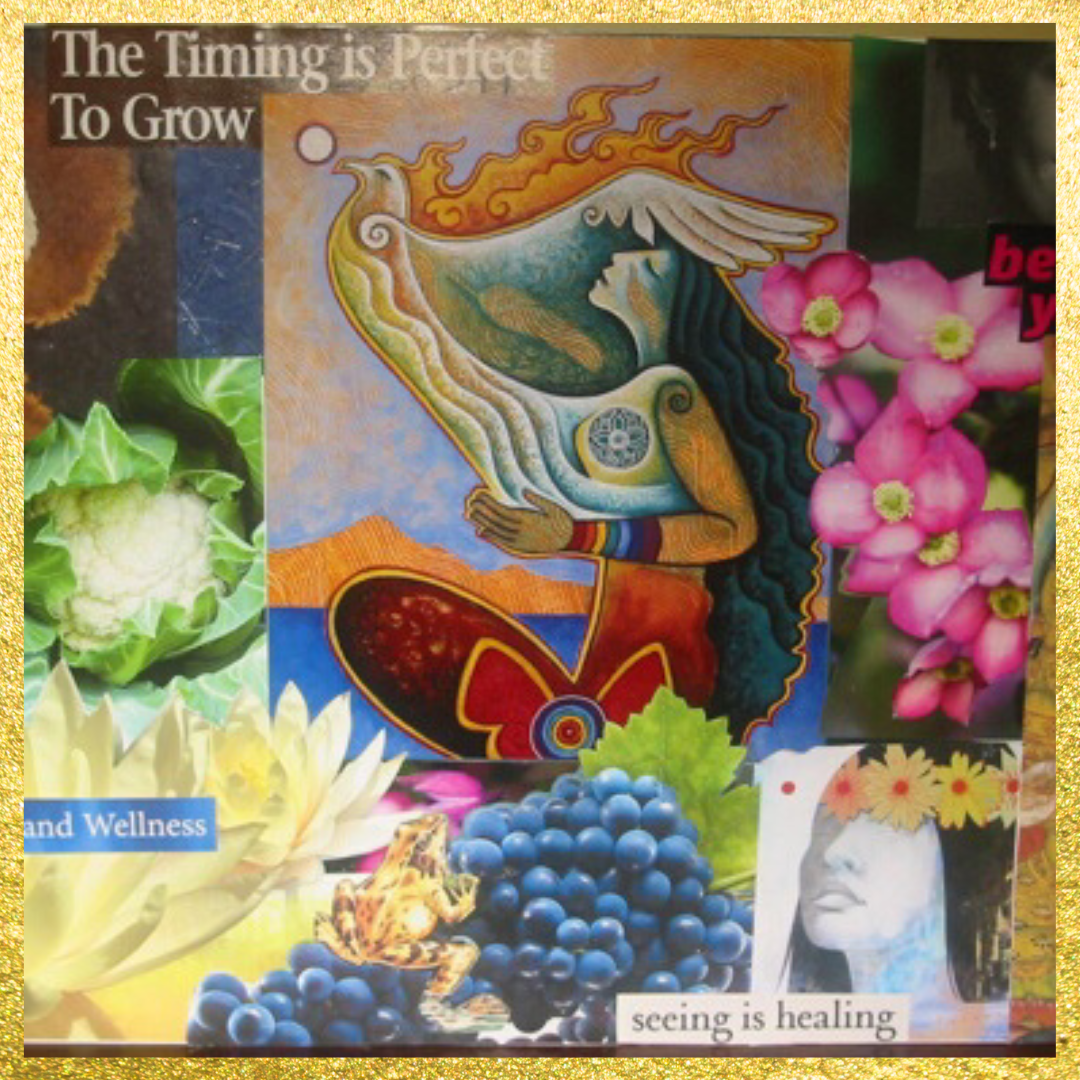 If you're ready to shift the energy in your life and reclaim your true Self, click below to schedule a complimentary 30-minute Discovery call.
Once I did the remedies, my life changed entirely. My business zoomed to unbelievable heights, and an old knee injury was totally healed. . . My love life has shown the most amazing shift. . . . I went to my high school reunion, where I reconnected with a wonderful man I hadn't seen in decades. We're getting married next year.
Not a single day goes by that I don't think about things Kathryn said regarding my living space. Her insight, sensitivity and compassion made it easy to accept and welcome her suggestions. Thank you, thank you, thank you.
Tweechol Botanical Garden, Chiang Mai, Thailand