I've gathered all of my metaphysical tools to create a four-part program that helps you: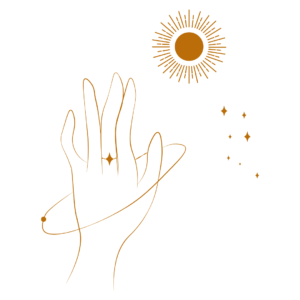 Own your power as a manifestor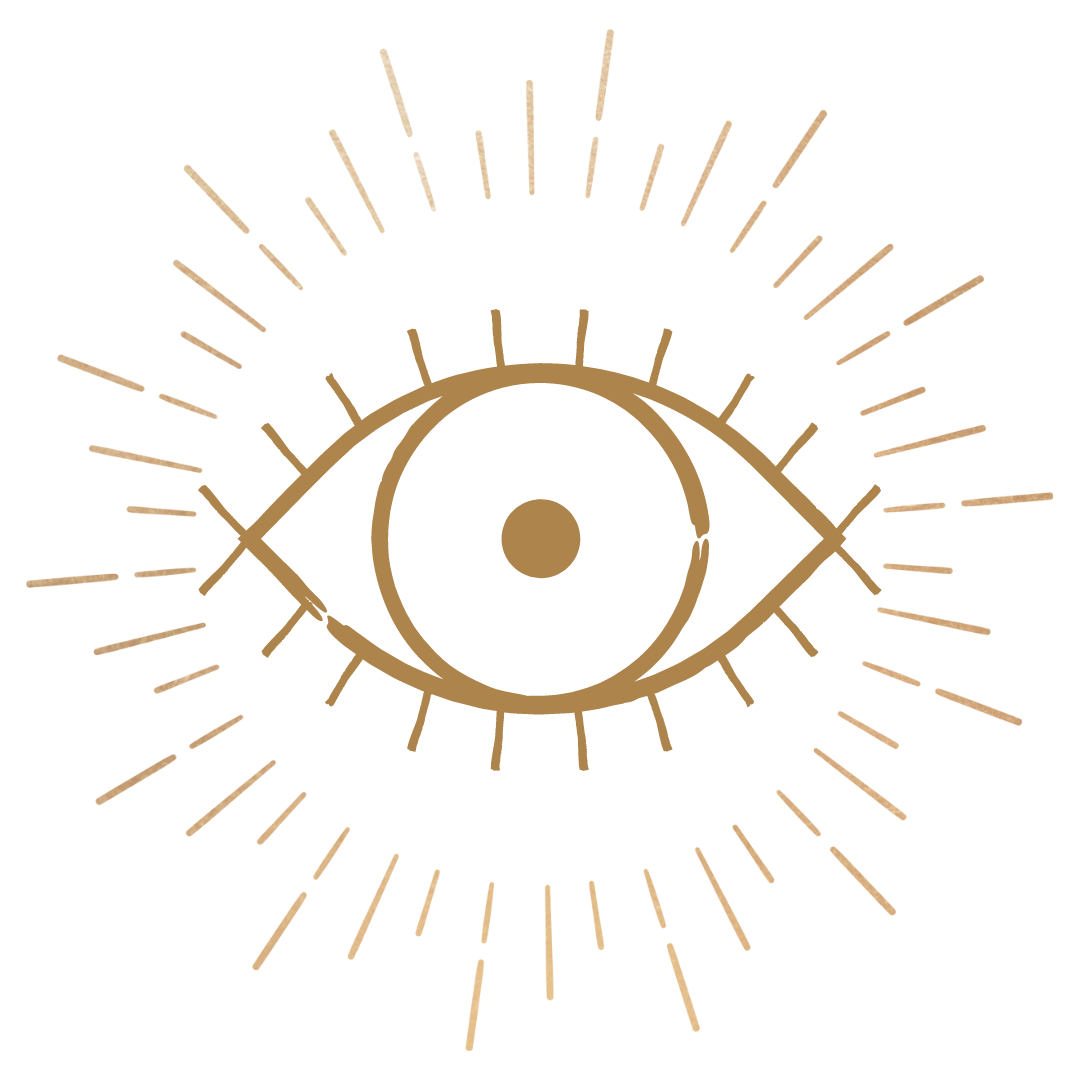 Grow and trust your intuition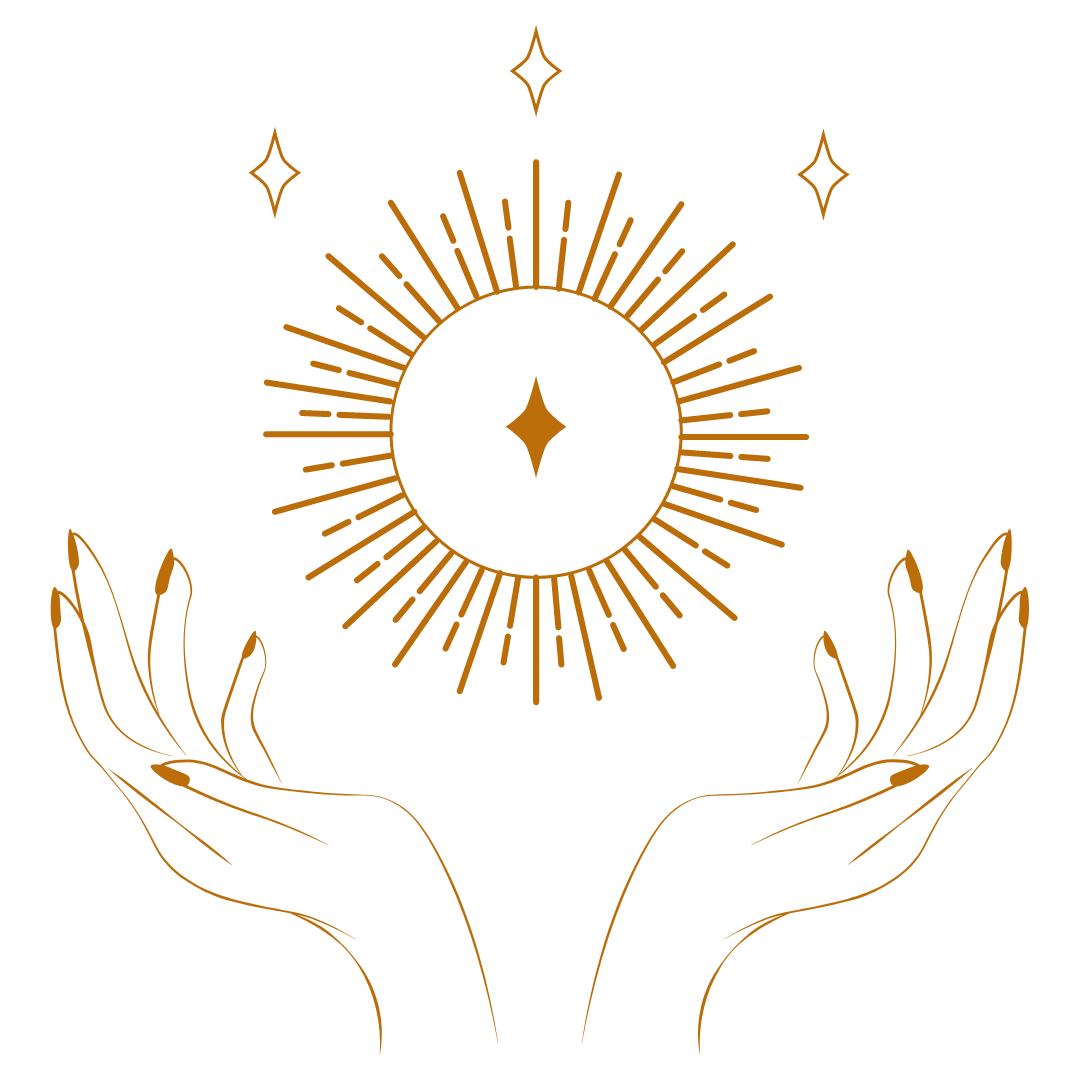 Create a living or work space that reflects your relationship to Spirit
Kathryn's work creates amazing results! (The stories I could tell you!!. . .) She brings her easy-going style and expertise to the "problem areas" in your home or office to help clear the air and usher in positive energy. This has a cleansing and calming effect that is palpable. I highly recommend using Kathryn to help move you forward.
BECOME RE-ENCHANTED WITH YOUR LIFE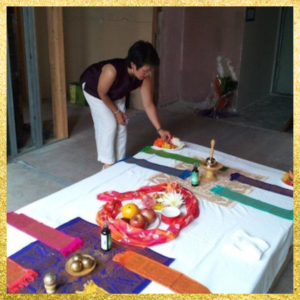 Part I: Clearing the Way
Spring
Goal: To disperse energies in your environment that interfere with your ability to access your intuition. We need to start with a clean slate so that you can begin to really hear, see and understand your intuitive self.
Learn how to consciously create a sacred space using sound, the Five Elements, symbols, the lunar cycle, visualization and more.
Once you've learned how to do a clearing, you can use those skills wherever you go: in a hotel room, at a retreat, in the guest bedroom at a friend's or relative's house. You get the idea. You'll never have to feel stuck again.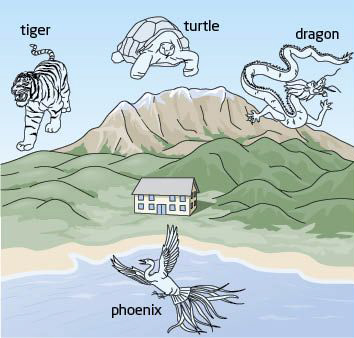 Part II: Building a Foundation
Summer
Note: Clearing the Way is a required prerequisite to doing this program.
Goal: To create an environment that supports the growth of your intuition.
We will use Compass School and Black Hat Feng Shui, Chinese astrology, Tao geomancy, etc. to assess what works and doesn't work in your home or office.
Not only is my live/work environment more spacious and aesthetically pleasing as a direct result of my consultation with Kathryn, but my mental, emotional and physical energy has improved as well. . . . I am more energized, organized and centered in general. My sleep is deeper, my mind is clearer and my business has picked up!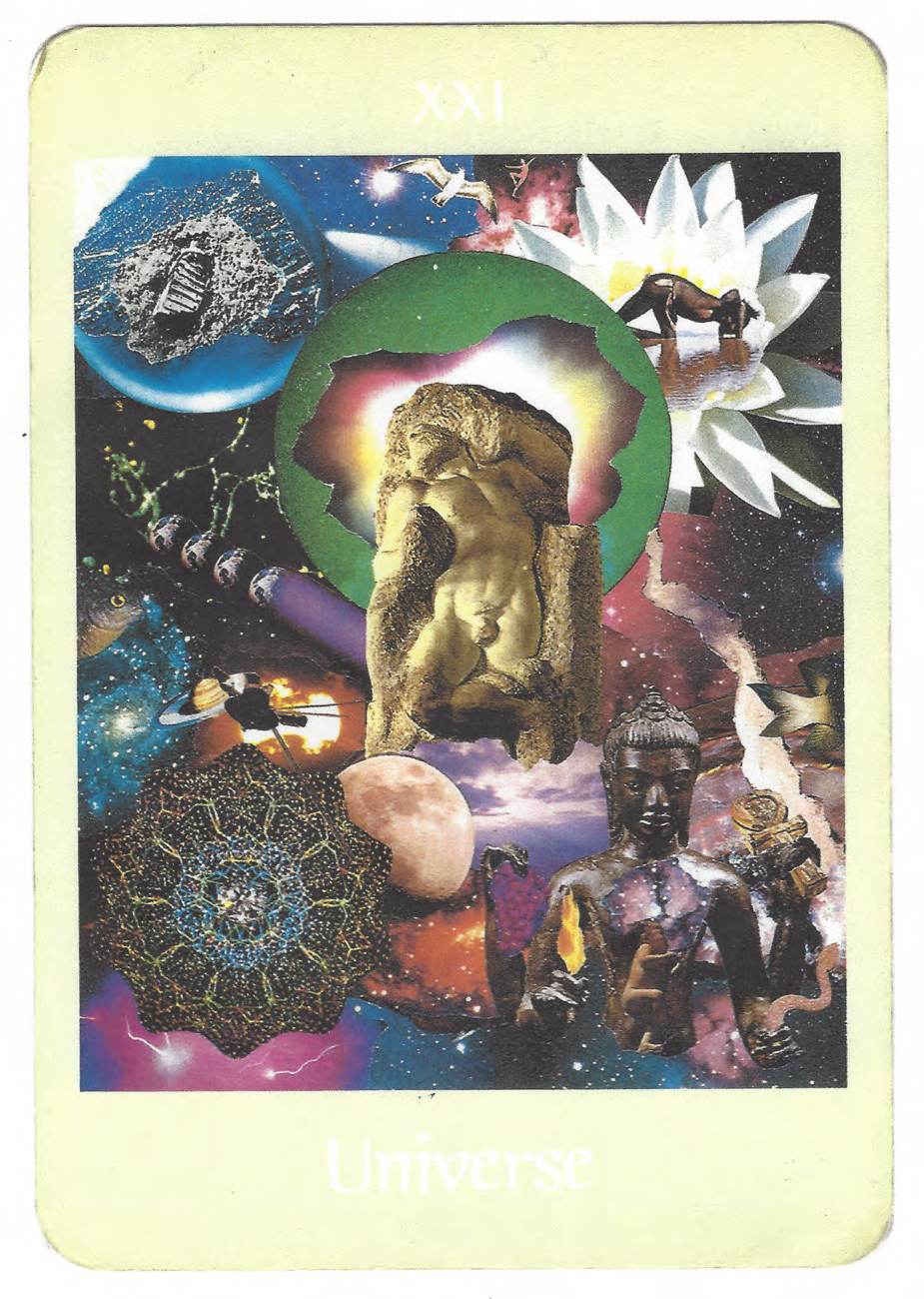 Part III: Connecting with Magic
Autumn
Note: Clearing the Way and Building A Foundation are required prerequisites to doing this program.
Goal: To discover your personal guides, using various divination methods, who can provide direction, insight and wisdom on your unfolding journey.
We will explore archetypes and sacred symbols; oracles and tarot decks; kinesiology (muscle testing); dream interpretation; crystals and pendulums; and more.
Most importantly, you will learn how to ask the right questions — and accurately interpret the answers.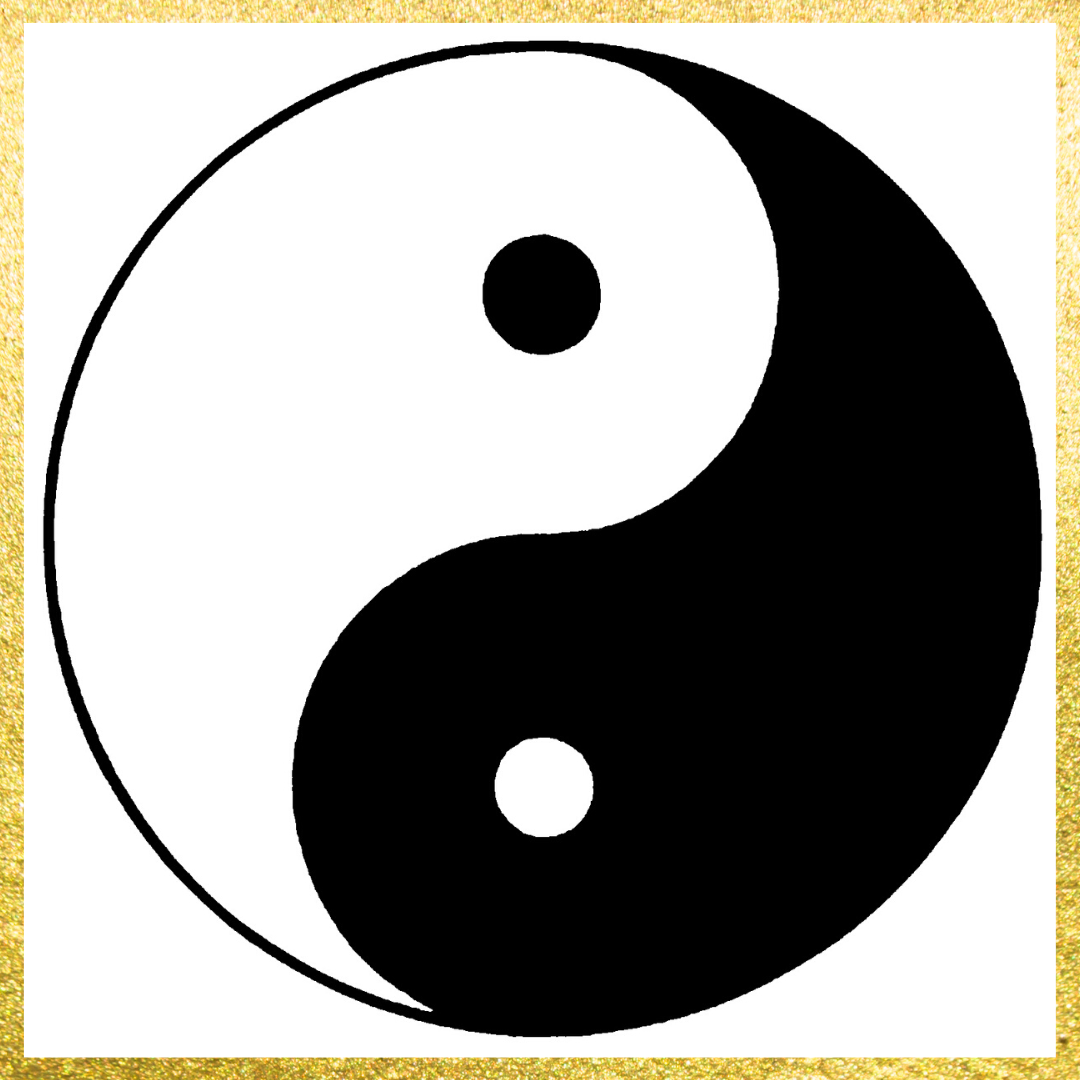 Part IV: Integration
Winter
This will be an opportunity to review and reflect on what you learned in parts I–III, and celebrate everything that you accomplished along the way.
By the end of the yearlong program, you'll have the knowledge, tools and experience to create long-lasting magical results no matter where you live or work.
Are You Ready to Manifest More?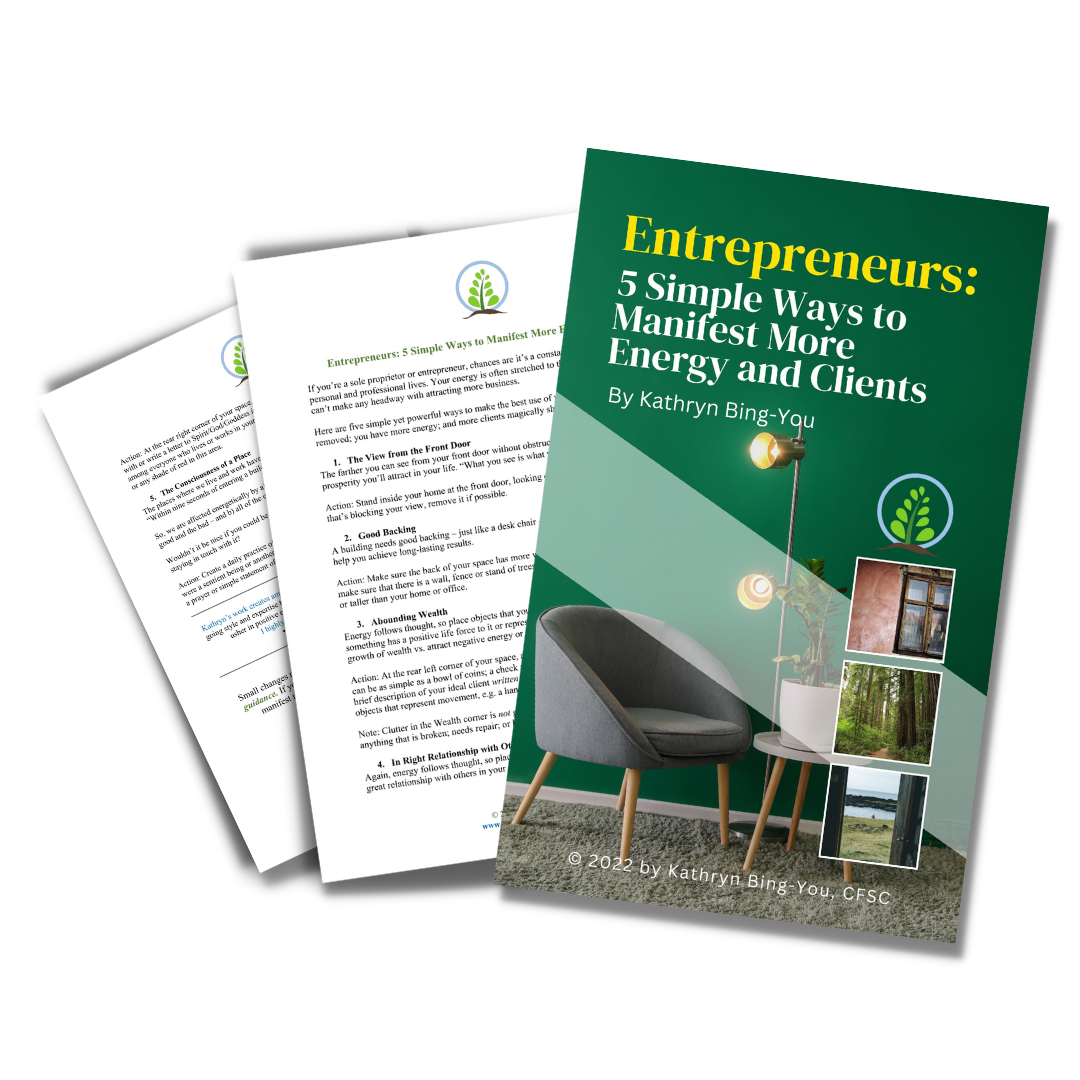 Tweechol Botanical Garden, Chiang Mai, Thailand