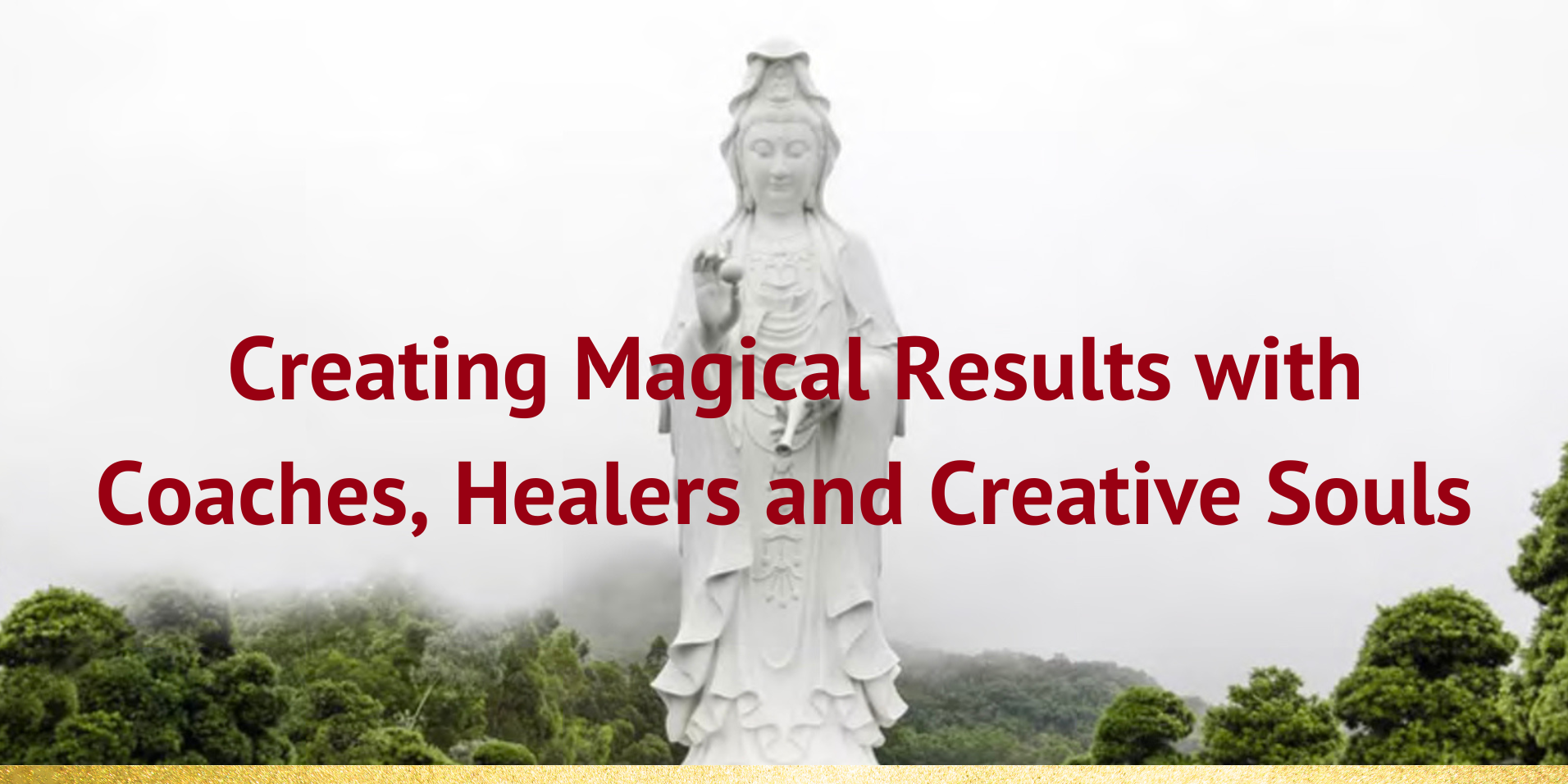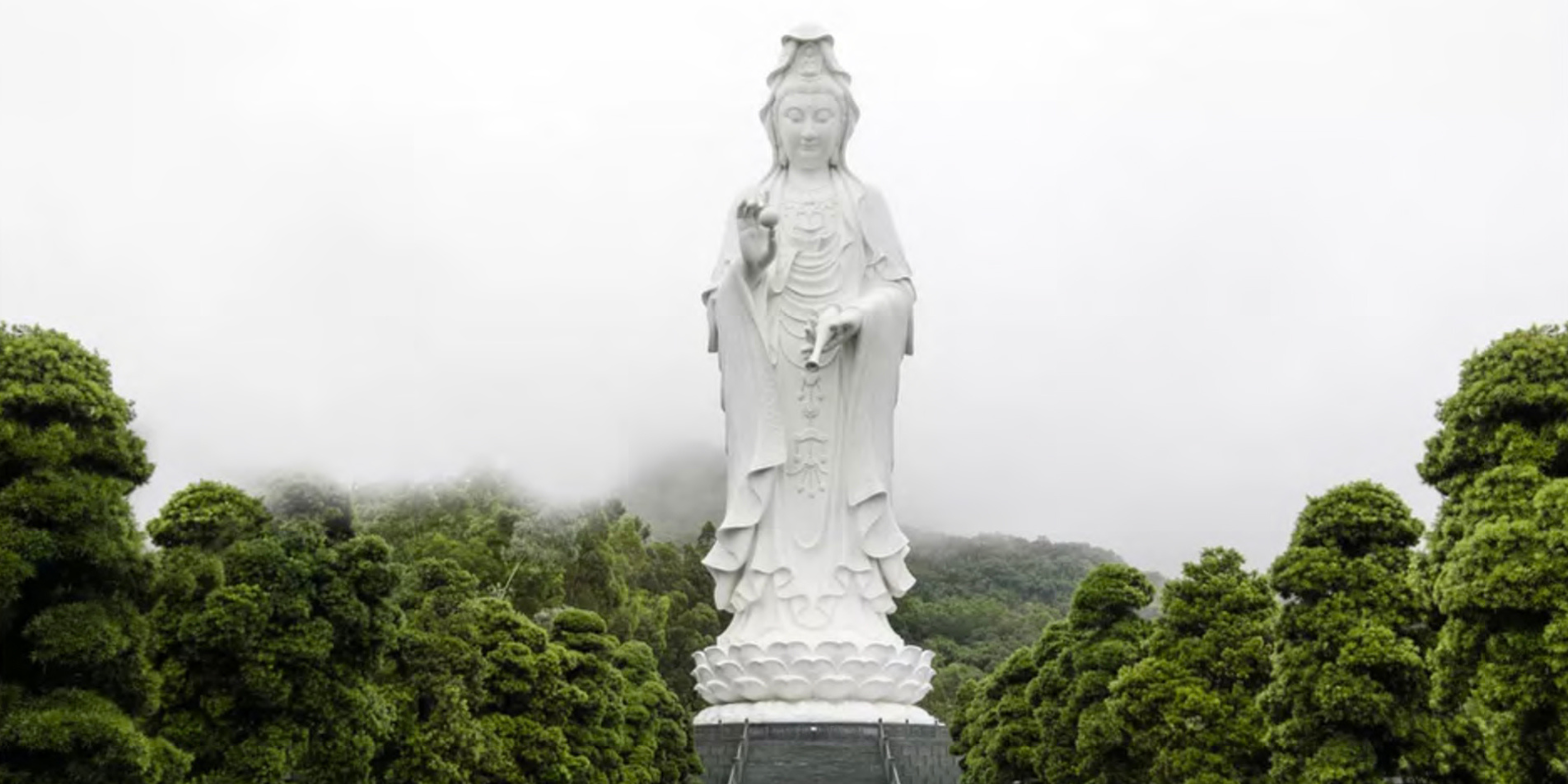 Creating Magical Results with Entrepreneurs, Homeowners
and Creative Souls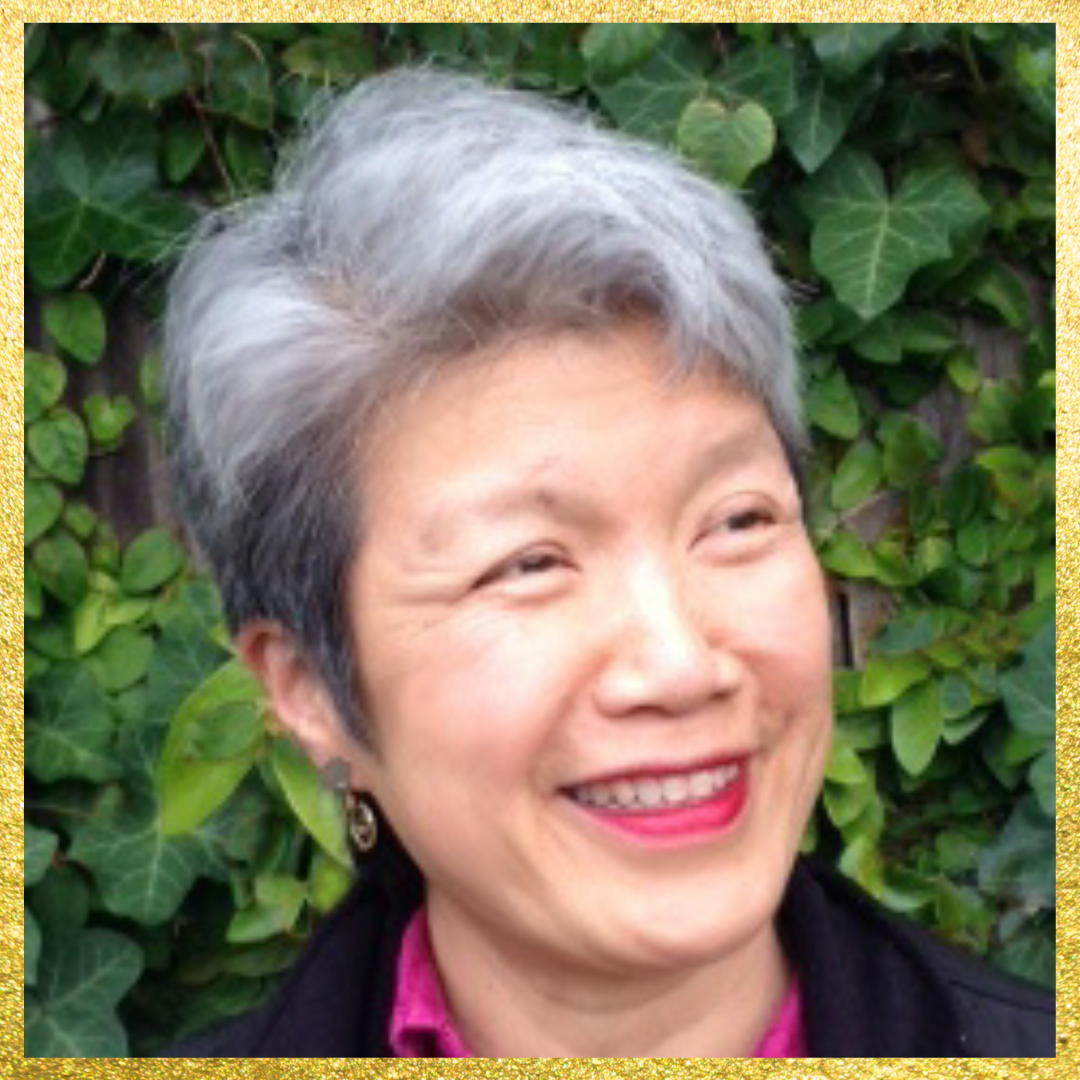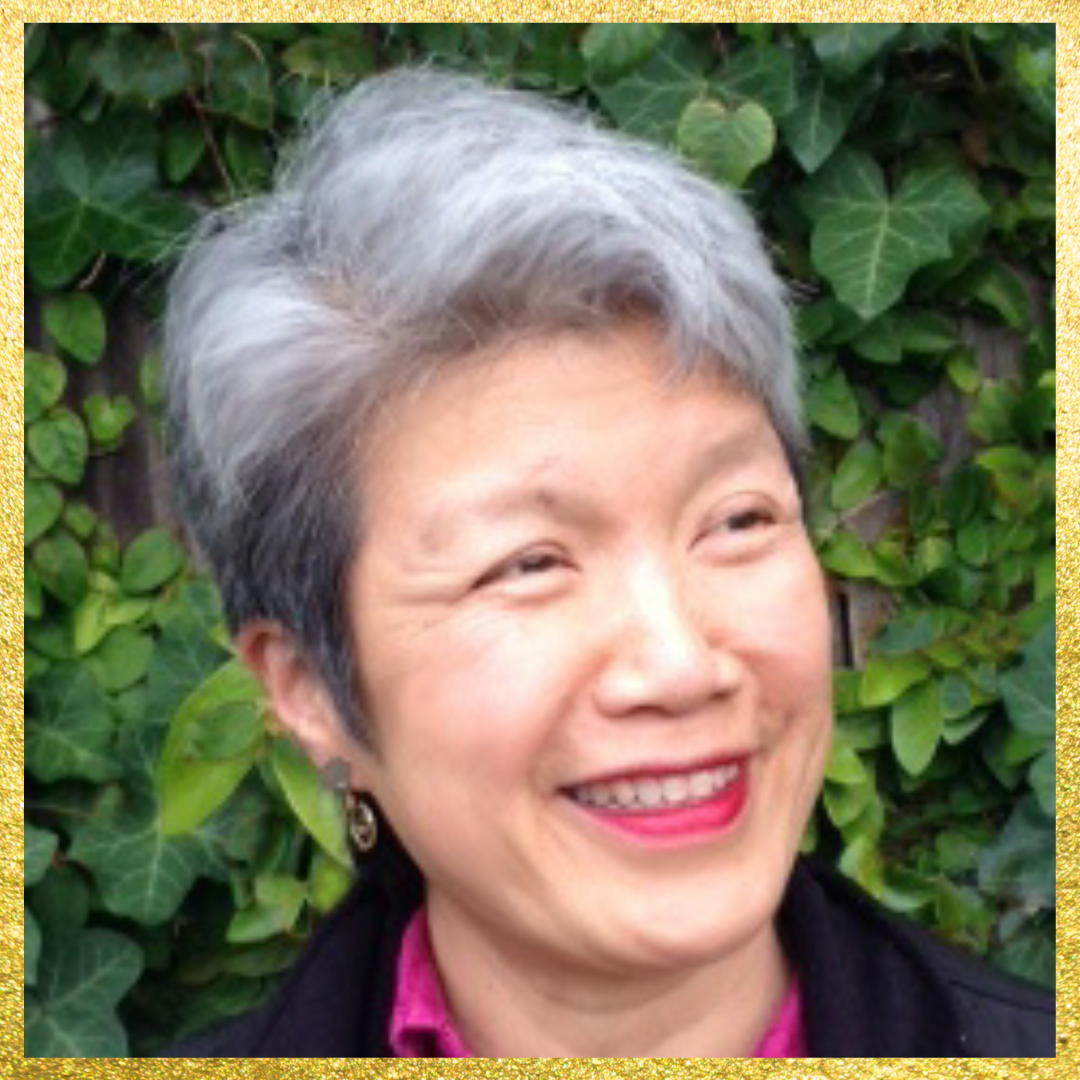 I offer virtual and in-person consultations and programs to help people connect to the truth of their soul and remember who they are.
If you're feeling stuck in your life or out of sync with your space, I can help you create balance, flow and harmony in your home or office – using Feng Shui, intuitive consulting and more!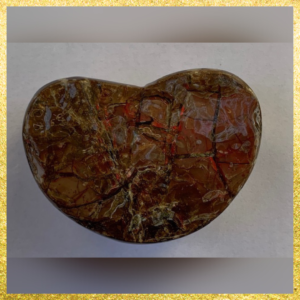 CONSULTATIONS & CLASSES
Does your home or office support the kind of life you want to have? Is there old, stuck or stagnant energy in your environment that's preventing you from moving forward? Learn how to create a living or work space that reflects the real you.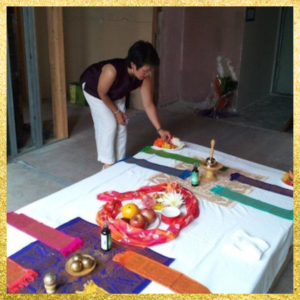 PROGRAMS
I've developed a comprehensive four-part program that uses ancient wisdom (Feng Shui) in modern ways (intuitive coaching) to help you manifest your heart's desire.
I consulted two Feng Shui practitioners in as many years, but there was still something off about my home. Nothing changed dramatically until Kathryn began doing her "magic" here. She has a way of explaining the principles that actually assists in the application of them. It has to do with her concise, clear delivery and that she is willing to demystify what she can. Kathryn was born to do this work.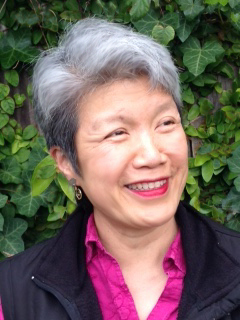 Hi! I'm Kathryn Bing-You
I've been a Feng Shui Consultant for more than 20 years and on a spiritual path even longer. I believe magic truly exists, and that it's our connection to the Universe. Indeed, everyone is born with magic, but as adults we often forget that we have it or how to access it.
I help people rediscover their magical selves and find their way home again.
Tweechol Botanical Garden, Chiang Mai, Thailand
Are You Ready to Manifest More?