Space Clearing/Earth Acupuncture
Is there an area of your home or office that you avoid because it doesn't feel right? Did you recently move into a new place full of "bad" vibes? Are you living or working in an environment where people are experiencing chronic or severe health problems?
If you answered "yes" to any of these questions, I highly recommend an energy clearing session. This powerful method uses ceremony, intention and esoteric tools to transform a negative, unhealthy space into a positive, high-vitality one.
A Space Clearing addresses energy within the four walls of a building while Earth Acupuncture (or Land Clearing) focuses on natural or manmade energies in the land that can compromise people's health over extended periods of time. This geopathic stress includes electromagnetic fields, fault lines, radio/microwave rays and more. The presence of esoteric energies, e.g., ancient ceremonial grounds, also can be problematic. A proper clearing blocks or disperses such negative earth factors and creates room for positive change to manifest on all levels.
Note: An energy clearing can be done as a stand-alone consultation. It's a required prerequisite, however, to the Building a Foundation program.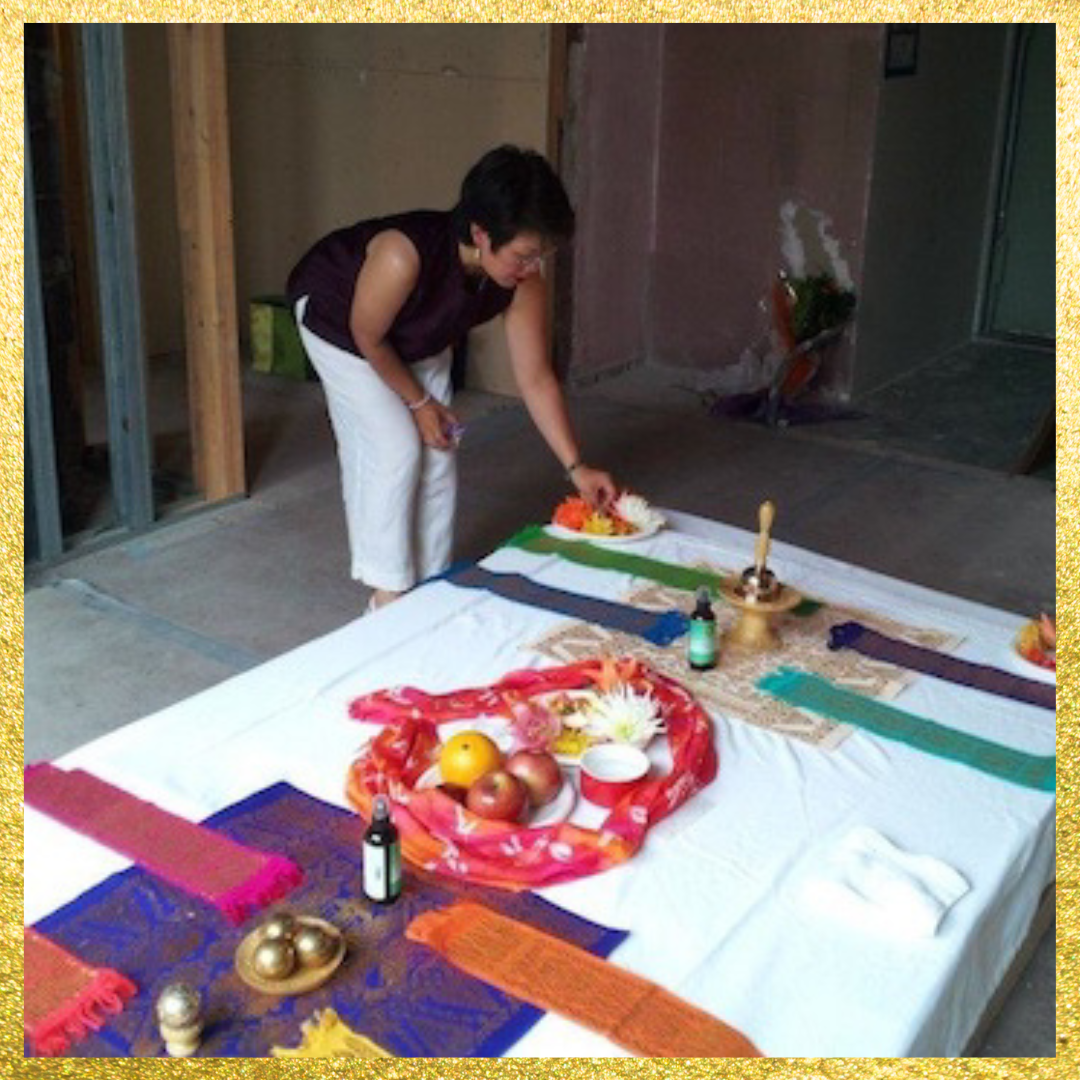 Kathryn's deep knowledge of Space Clearing and earth/landscape Feng Shui never fail to bring a fresh perspective to my understanding of creating good chi flow in my living space. Getting her opinion about the energetics of my current office space has been invaluable to me. I highly recommend her.
Project Consultations
These consultations usually involve multiple parameters and a team of experts (architect, engineer, interior designer, general contractor, etc.) who I collaborate with on an as-needed basis to complete your project. Several rounds of meetings and/or site visits may be required. I charge a flat fee for this service and submit a formal proposal for your approval.
Here are some questions to consider:
Residential
Are you planning a minor remodel or major renovations?

Is someone moving in or moving out?

Are you starting from scratch and building your dream house?
Business/Commercial
Are you downsizing or expanding?

Do you have multiple locations or branch offices?

What about telecommuters vs. on-site staff?

Have you been experiencing legal or financial problems that can't be easily resolved?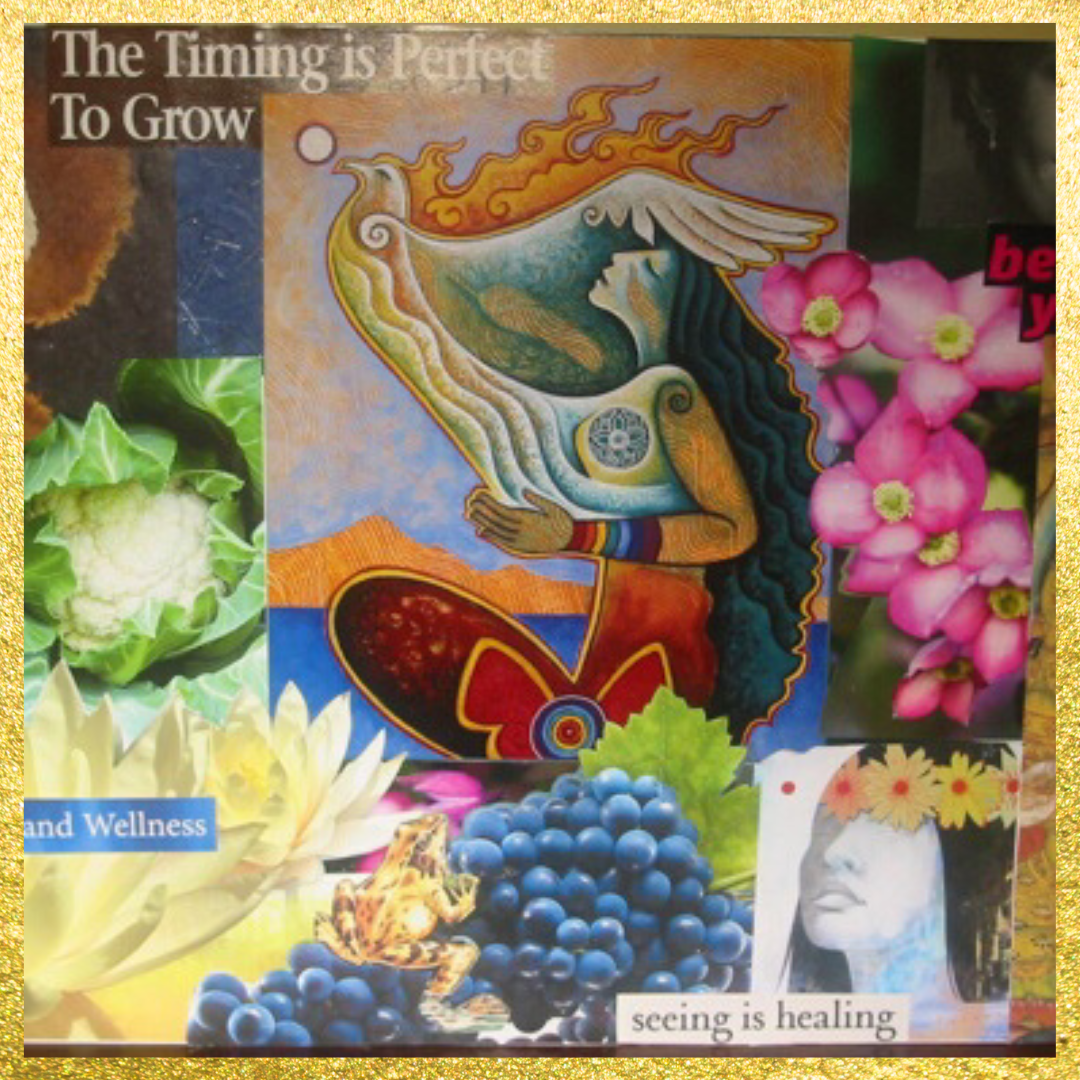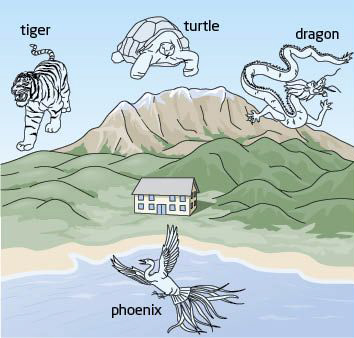 Kathryn impressed me with her professionalism and her ability to weave together different aspects of Feng Shui. She paid thoughtful attention to my requests and needs, and she patiently explained the principles in detail when I expressed interest. As a newcomer to the concepts of Feng Shui, I felt lucky to have Kathryn as my guide.
General Information
If you're looking for help with a specific issue and don't need ongoing support, I charge an hourly rate for that service. Written assessments can be provided for an additional fee.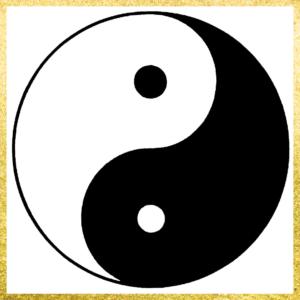 Are You Ready to Manifest More?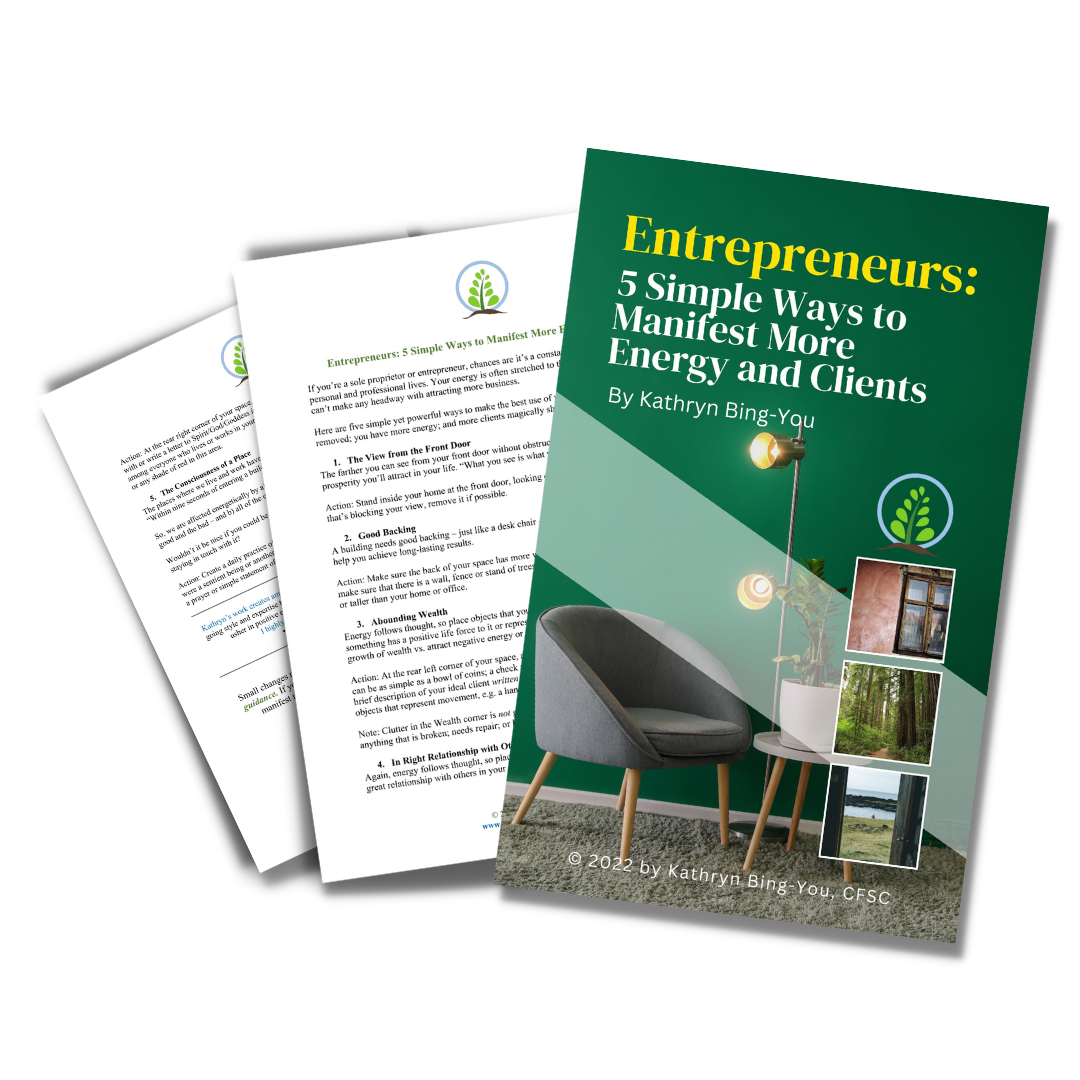 Tweechol Botanical Garden, Chiang Mai, Thailand