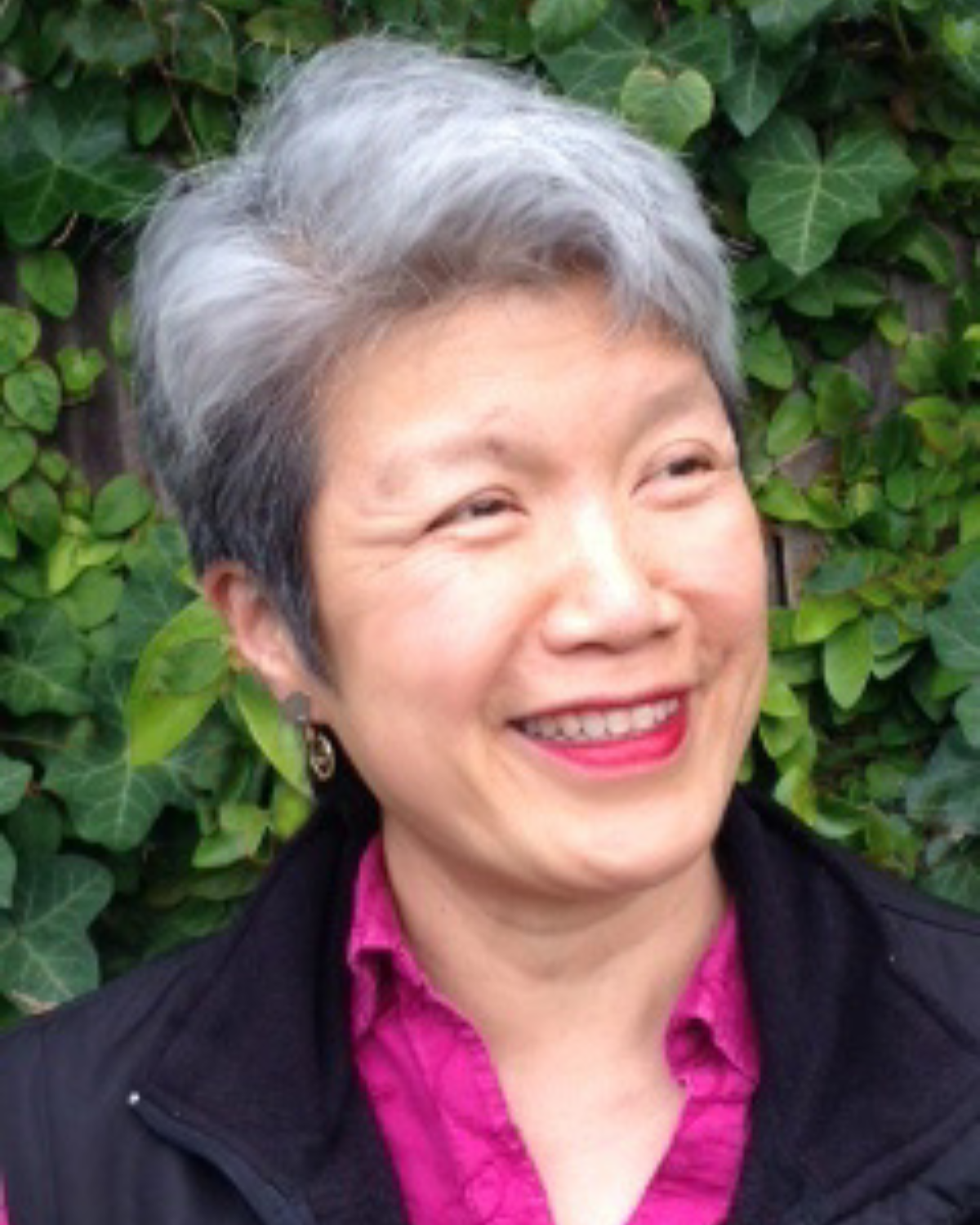 I'm a Boston native and third-generation Chinese American who moved to California in the late 1980's. I found steady work in the publishing and corporate communications industries, but after twenty years with a 9-to-5 job, I realized something was missing in my life: a real connection to Spirit, the Divine, God/Goddess.
Kathryn is incredibly well-versed in a variety of Feng Shui methodologies. . . . Her advice is practical, and she is knowledgeable enough that no challenge is insurmountable. . . .With each path I choose, she finds a way to make the energy work so that what I do is in the best interest for me, my home and my family.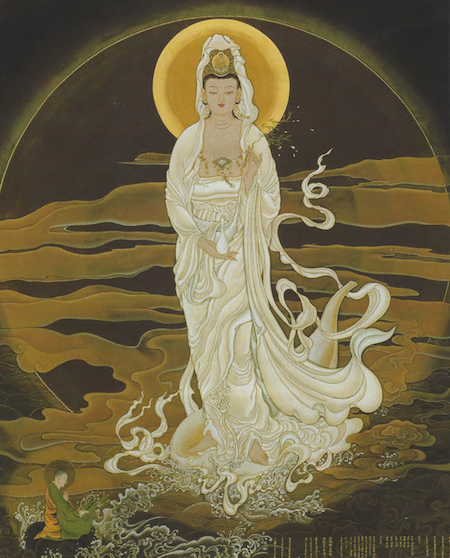 So I joined the ranks of the self-employed, which allowed me to pursue a metaphysical education that included studies in dream interpretation, divination (the I-Ching, tarot), energy healing (Reiki), the chakra system and overtone chanting.
Along the way, I fell in love with feng shui. After extensive training with Grand Master Dr. Jes T.Y. Lim in San Francisco, Canada and Europe, I received my certification as a Qi-Mag Feng Shui Consultant in 2002.
I also completed an advanced Tao Geomancy course in Sri Lanka in 2003.
Today, I have a daily practice of tai chi and meditation, and welcome every opportunity to commune with Nature. As my journey continues, I am immensely thankful for all of the guidance and wisdom from my teachers – past, present and future.
Tweechol Botanical Garden, Chiang Mai, Thailand