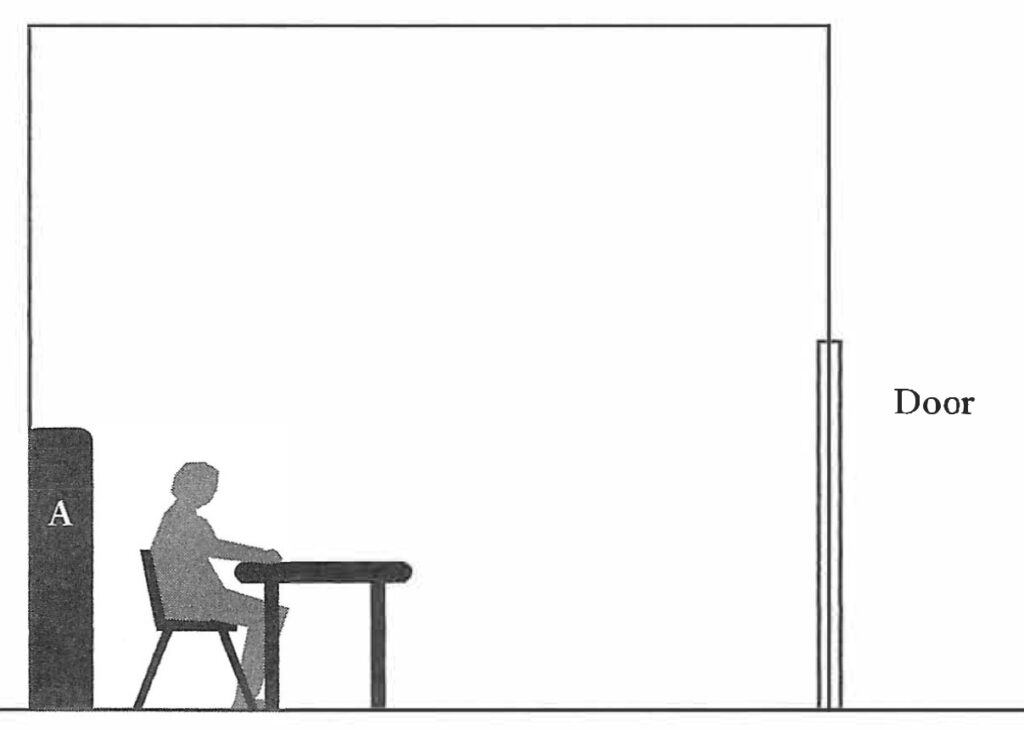 Whether you've been self-employed for years or you started doing remote work from home because of the pandemic, here are some basic tips for making your home office a space that works for you instead of against you.
Sit facing the door into the room so that you can see who enters at any time. This is called the "command" position in feng shui terms.
If your back is to the door, some of your energy is always on guard, which means you can't relax or stay focused on any project for too long.
Also, sit in a chair that provides good back support and with a solid wall behind you. This goes beyond common sense and physical health. If we don't have good "backing" while we work, all of our efforts aren't sustainable — and any positive outcome is short-lived.
I talked about the importance of backing in a related article called "Three Tips to Help You Thrive" that I posted a couple of months ago.
Keep the Wealth corner clean and free of clutter. The latter includes any broken objects or items you haven't used in several months and never will use. The Wealth corner is the rear left area of the office as you stand at the entrance looking into the room. 
What if your workspace is a corner of the kitchen counter? Or your home office does double duty as a guest bedroom or storage area? Or you're about to remodel and want to create the perfect home office from day one?
Let's have a conversation about how I can help you with that: Click here to schedule a complimentary 30-minute call.
*Illustration from Feng Shui for Business & Office, Dr. Jes T.Y. Lim (Warwick Publishing, 2003)