The last few weeks I've been focusing on the importance of clearing out any negative, stuck or stagnant energy in your home or office – so that you have direct access or an open "channel" to your intuition.
Today I want to talk briefly about creating a foundation in your environment that supports the growth of that intuition — and reflects your true self.
After two years of pandemic-induced isolation – plenty of time to contemplate who and what matters most to us – many people have discovered that who they are on the inside is out of sync with their external environment. Where they live or work may have been a great fit several years ago, but things have changed and they need or want something different, something better now.
The solution to that problem might be as simple as rearranging the furniture or putting a fresh coat of paint on the walls, but those are often just cosmetic fixes.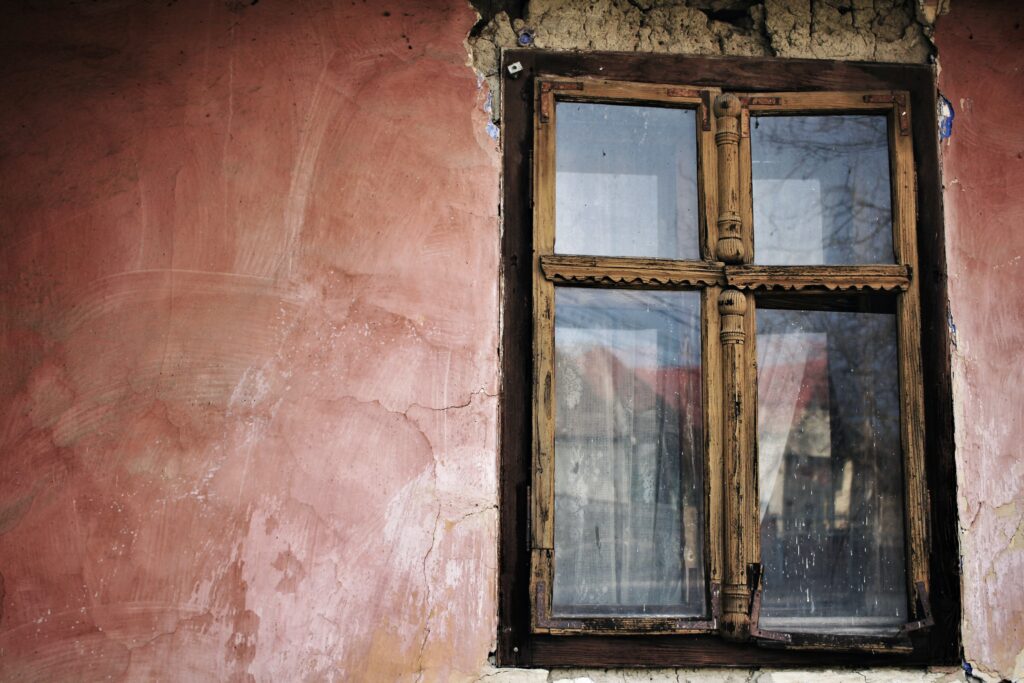 What if you love your home or office, but it's long overdue for a remodel and you don't know where to begin?
What if you've outgrown your living or work space, but finding the perfect new place feels exhausting just thinking about it?
What if you don't need to move or change jobs, but want to transform your space to fit the real you?
I can help. Call 510-821-1247 or click here to schedule a 30-minute complimentary session and find out the answers to these questions, and more.