It's been a while since you've heard from me, but what's going on in the world right now is really distressing – and I'm feeling the need to share some information with you that might help put things in perspective.
You may not know it, but the Year of the Tiger began about six weeks ago – and Russia's invasion of Ukraine is a perfect example of some of the aggressive expansion and international crises that often characterize a Tiger year.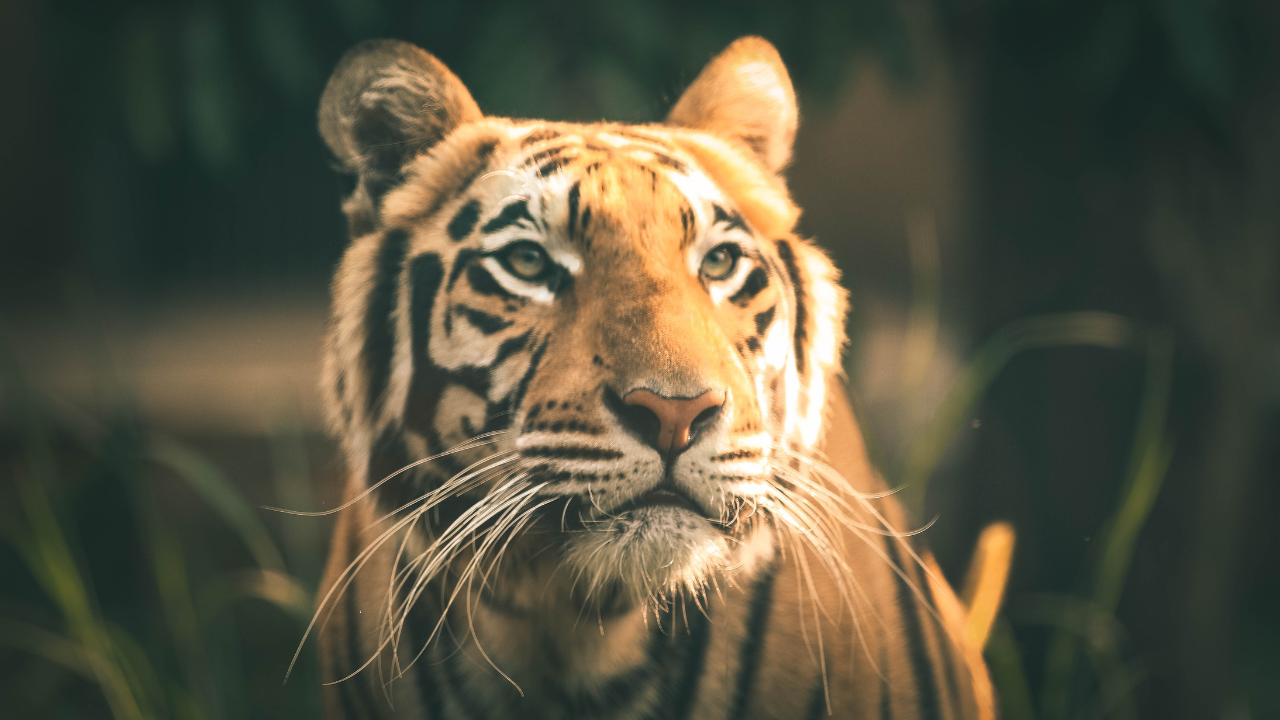 It doesn't always have to look like chaos and upheaval. The last time the Tiger showed up was in 2010, which was when Obama's Affordable Care Act was passed by Congress; the world's tallest building opened in Dubai; and Australia elected its first female prime minister.
This year could be both amazing and unpredictable – with an emphasis on the latter. What do we do when the unexpected happens? What makes something a blessing versus a challenge? Surely it all depends on how we respond to the situation, and I believe the key to that is using our intuition.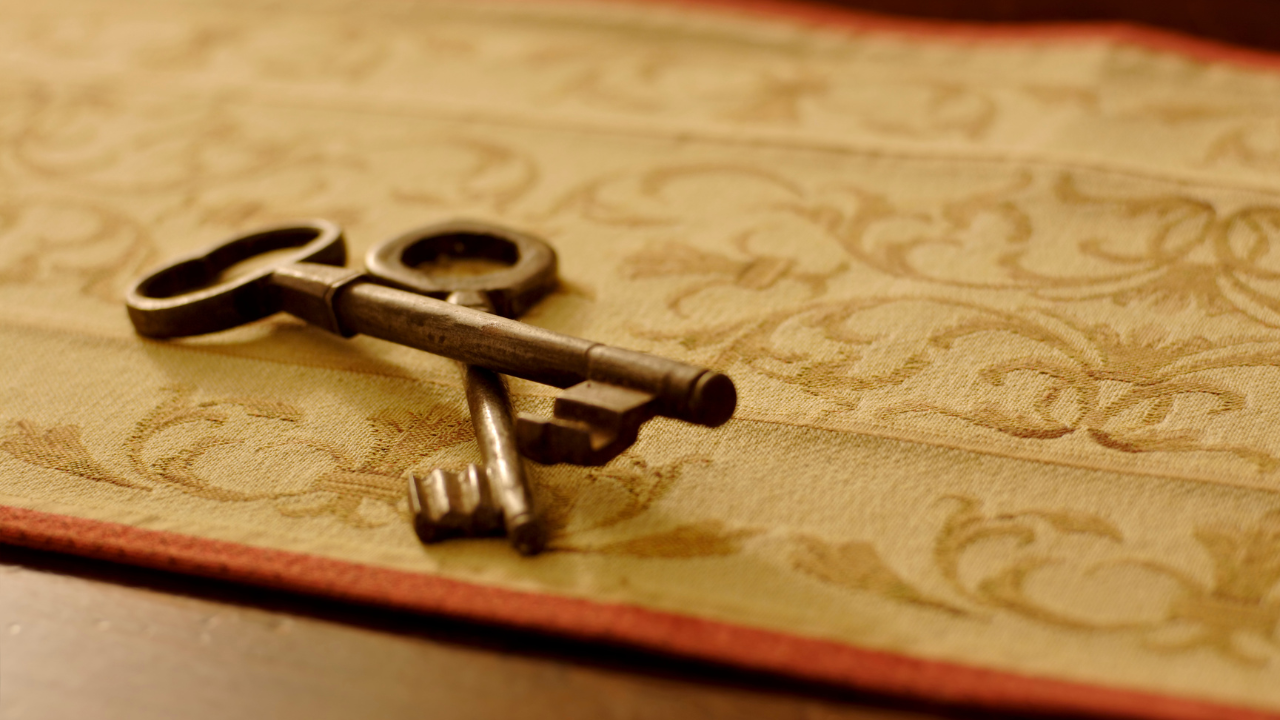 It's no coincidence that I recently expanded my services to help people grow and trust their intuition. So I'll be sending you a couple of emails in the coming weeks about how you can make the most of this Tiger energy and really thrive in 2022.